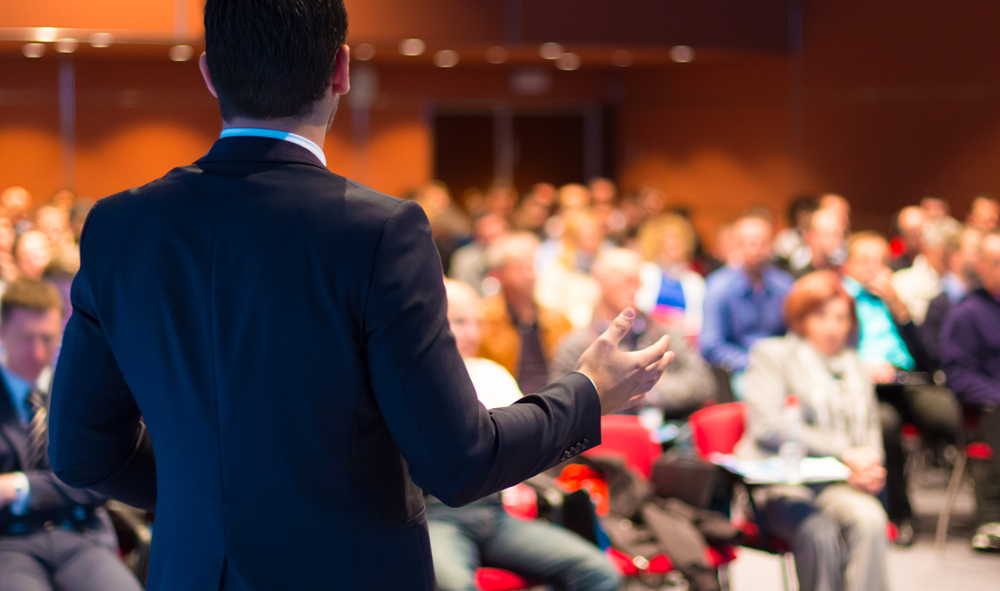 Congresses
Congresses
Planning to exhibit or visit a congress? – No Problem!
We can provide you with the needed amount of rooms to accommodate all your travelers with a hotel room that fits your requirements!
Don't worry about busy periods and high rates! We do our very best to book rooms several years in advance to guarantee you the best possible rates!