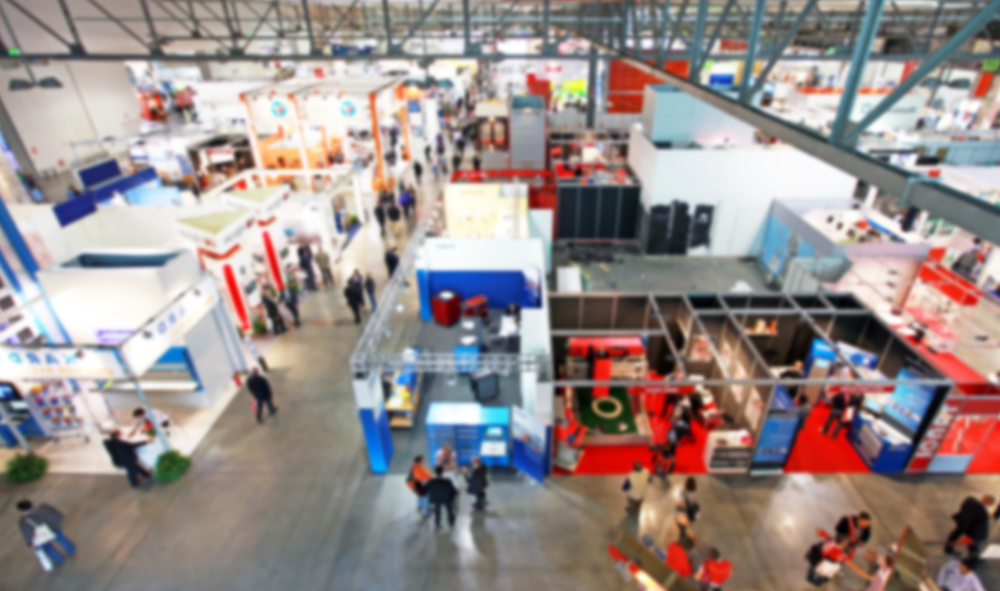 Fairs

A highly frequented fair you need to attend? More visitors than all hotels in the city and nearby region can handle? - Don't give up!
Besides all categories of different hotels - NBD has found THE solution for difficult travel periods!
For more than 30 years we have specialized in establishment of hotel ships during international fairs.
From medium class to ultra modern ships that will keep the quality high and the budget optimized.